Today, I joined a group called Silly  Saturdays in VoiceBoks. Now, to be honest, I never look at these things.  I do look at what other people post and say to myself, where do they find this stuff.  So, now that I'm a member I have to post something too.  Give me a break guys it is my first week.  I promise I'll do better next week.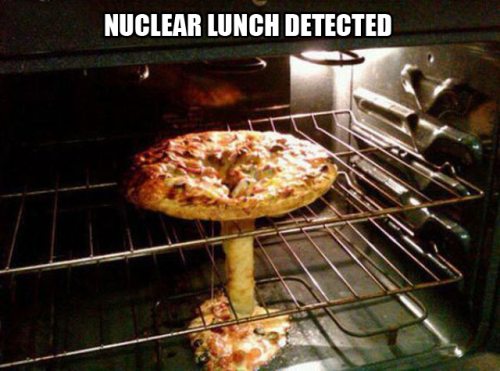 Now if this was me, I would be so mad. Making a mess in my oven like that!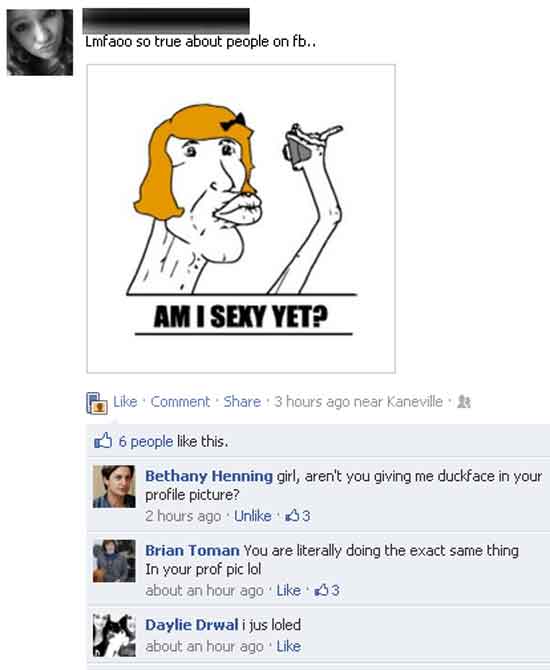 Ok, I don't think I did that bad, but to end my search for the weekend, you can go vist here Epic school is epic.  I wish I had these kind of teachers when I was in school, what about you.